WE PROVIDE FLEXIBLE WORKPLACE
ALL INCLUSIVE
At Ubicua Offices, we stand out for our personalized service. Our offices feature a state-of-the-art boutique design. We create workspaces that inspire calm and creativity, limited in distractions. Choose one of our memberships and access the Ubicua experience.
---

Customize your workspace, We have flexible workspaces and contracts. An All-Inclusive package with NO DEPOSIT required.
---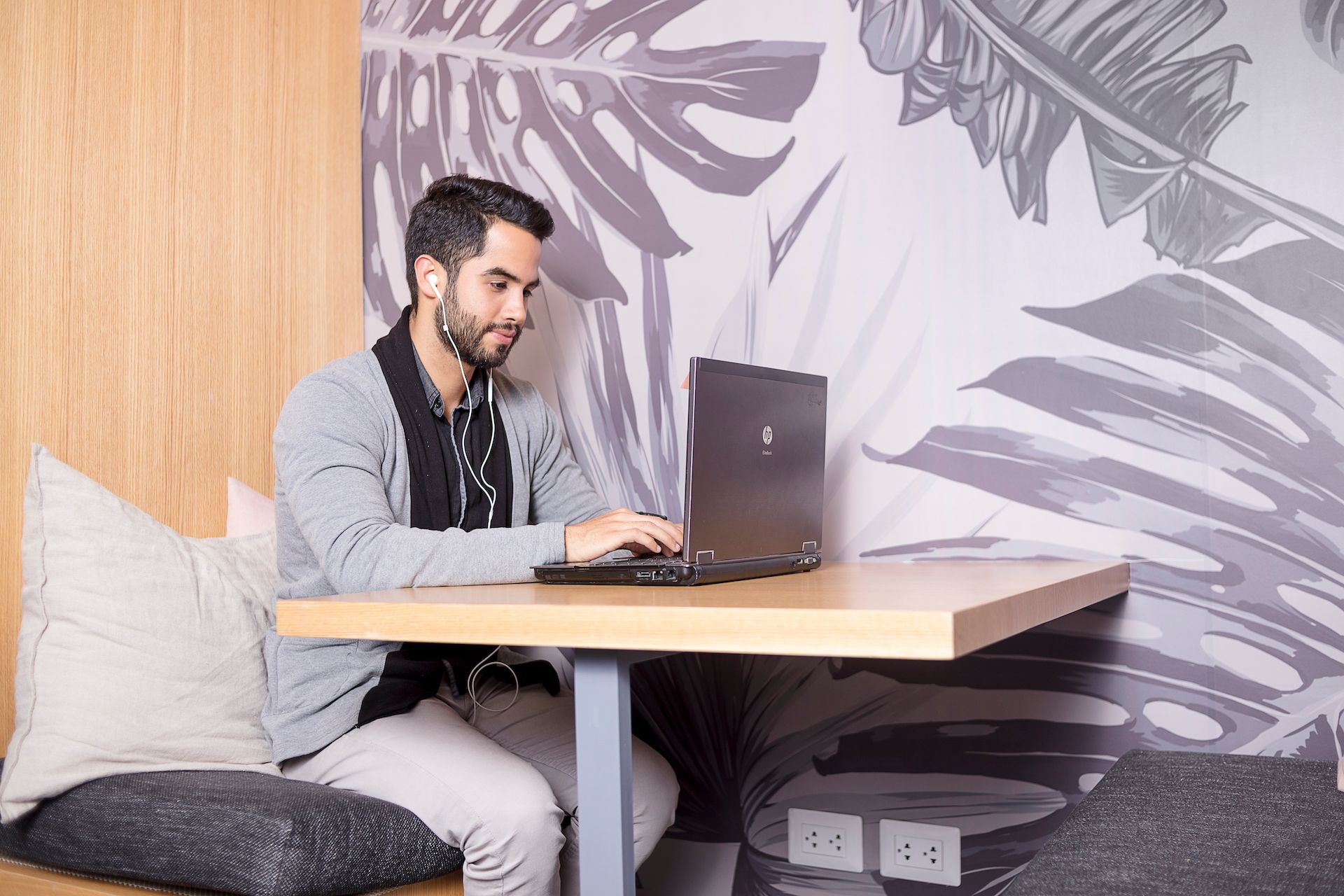 UBICUA
PARTNER
---
Access 4 hours a day to the CoWorking area, Lounge Area, Meeting Rooms and Dedicated Receptionist. Coffee is Unlimited.
Your own desk within a shared area, access the center 24/7 and enjoy all the Ubicua benefits.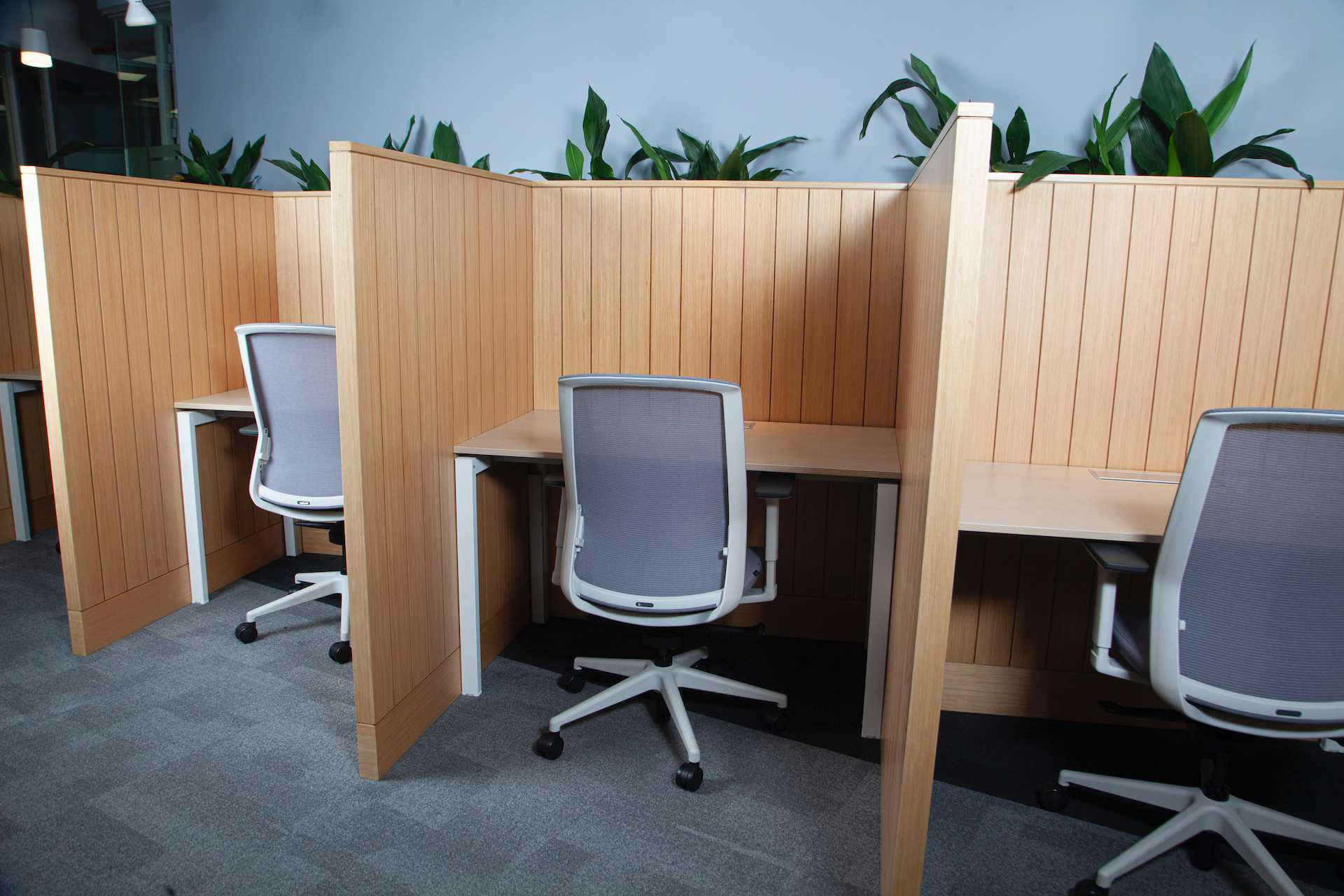 Maximize your comfort and privacy. A space for executives focused on their business who prefer the calm of a personal space.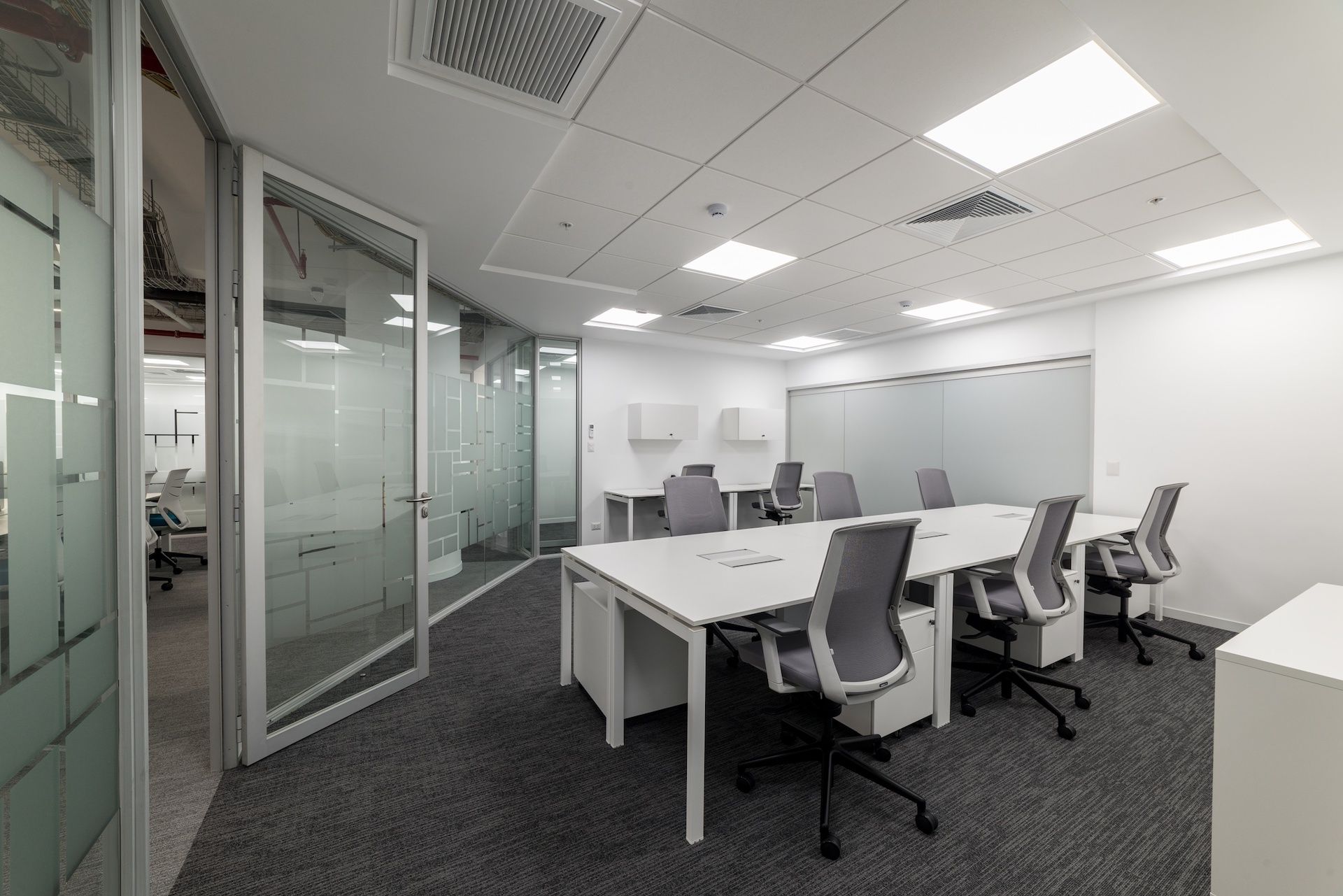 PRIVATE
OFFICE
---
The best of a private office for your team; individual AC, IP phones, acoustic walls, top-notch ergonomic tables and chairs.
Excellent. That's why I'm still in this space. I like the location, quality, familiarity and accessibility.

Ubicua has a very professional atmosphere with a very friendly staff. Ubicua spoil us a lot, makes you want to stay, it is a quiet space to work in.

We're very comfortable! The experience has been better than we expected, there is tranquility and comfort, and all the space is 100% implemented.

I think the concept and infrastructure that Ubicua offers you is ideal, the environment is very comfortable and that allows me to develop successfully in my field.