ALQUILER DE OFICINAS
TODO INCLUIDO
En Ubicua Offices, destacamos por nuestro servicio personalizado. Nuestras oficinas cuentan con un diseño vanguardista estilo boutique. Creamos espacios de trabajo que inspiran calma y creatividad, limitados de distracciones. Escoge una de nuestras membresías y accede a la experiencia Ubicua.
---

Personaliza tu espacio de trabajo, Contamos con espacios y contratos flexibles. Un sistema de Pago Todo-Incluido.
---

Tu propio escritorio dentro un área compartida, accede al centro 24/7 y disfruta de todos los beneficios Ubicua.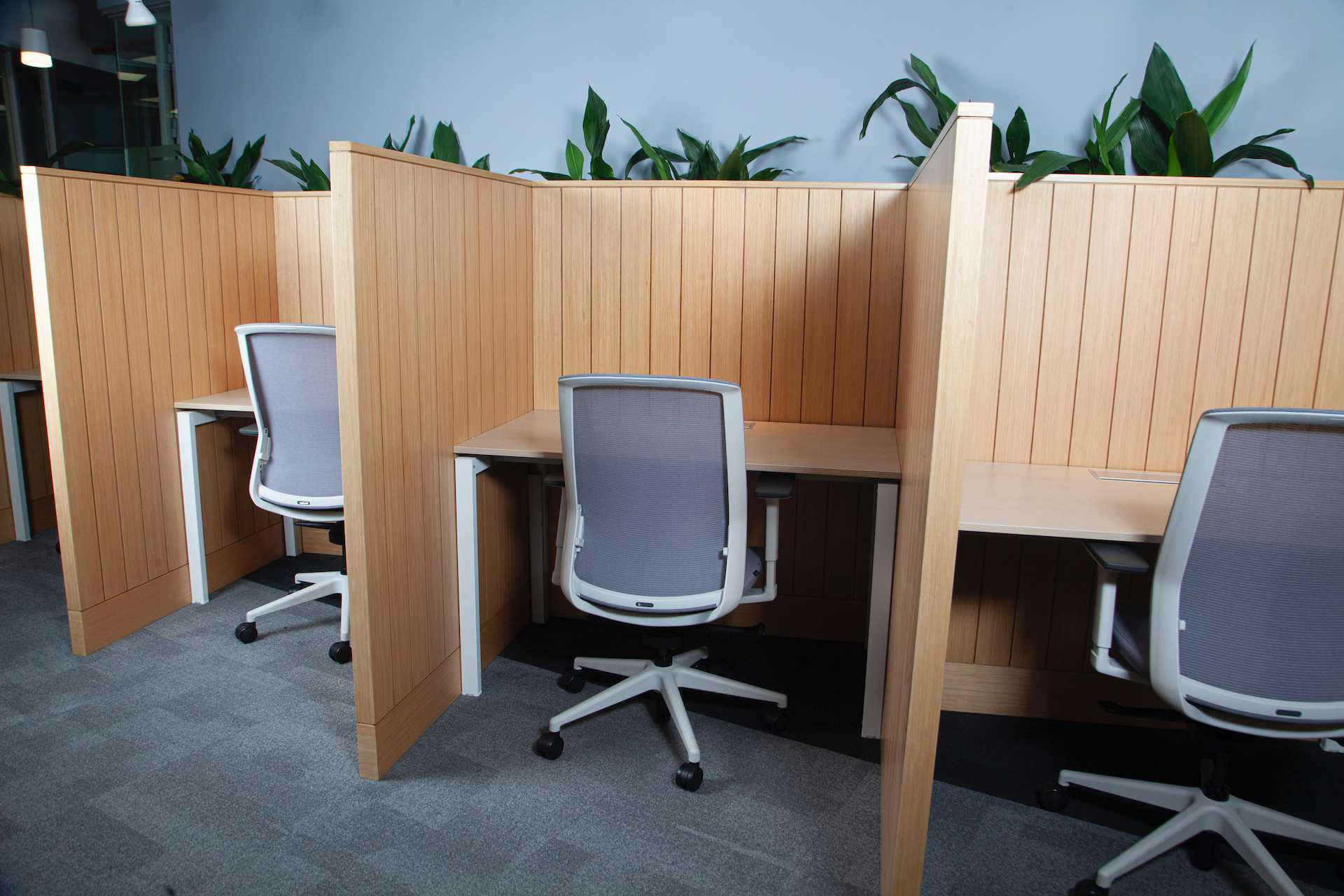 Maximiza tu confort y privacidad. Un espacio para ejecutivos enfocados en su negocio que prefieren la calma de un espacio personal.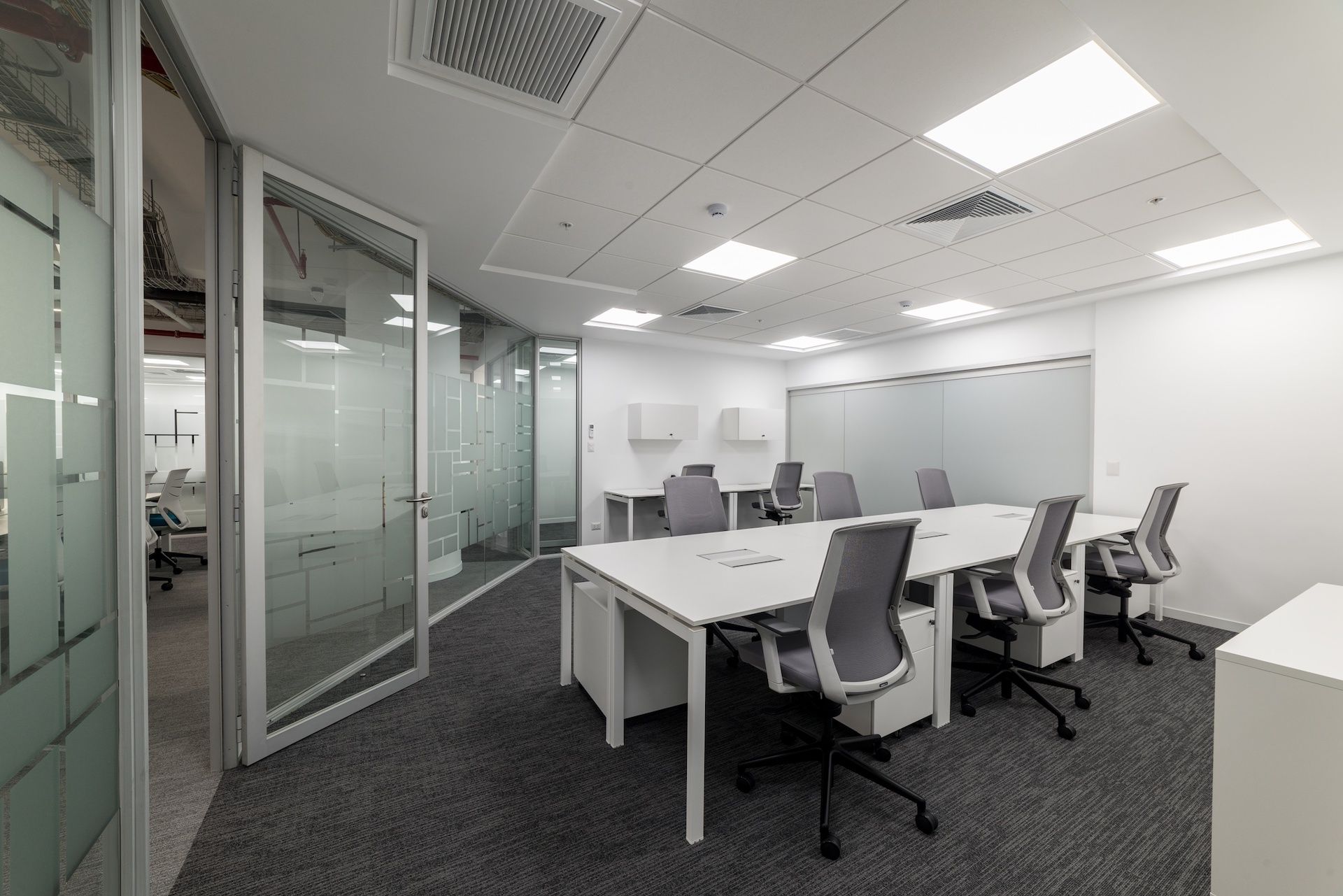 OFICINA
PRIVADA
---
Lo mejor de una oficina privada para tu equipo; AC individual, teléfonos IP, paredes acústicas, mesas y sillas ergonómicas de primer nivel.
Excellent. That's why I'm still in Ubicua Offices. I like the location, quality, familiarity and accessibility.

Ubicua has a very professional atmosphere with a very friendly staff. Ubicua spoil us a lot, makes you want to stay, it is a quiet space to work in.

We're very comfortable! The experience has been better than we expected, there is tranquility and comfort, and all the office is 100% implemented.

I think the concept and infrastructure that Ubicua offers you is ideal, the environment is very comfortable and that allows me to develop successfully in my field.